Page Menu
Loro Park (Loro Parque means Parrot Park), Puerto de la Cruz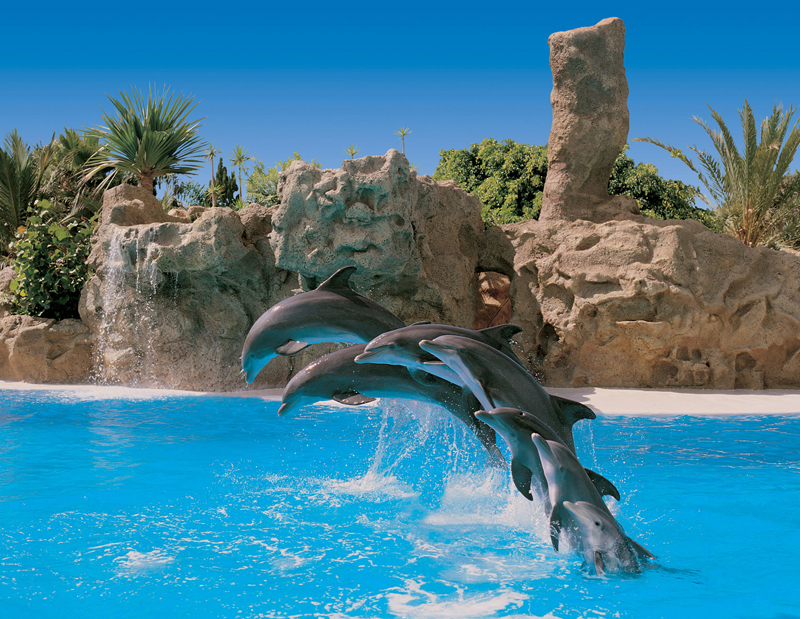 Loro Parque is number 2 on my list of Tenerife top tourist holiday attractions.
Loro Parque is located Near Punto Brava 3km West of Puerto de la Cruz
Telephone 922 37 38 41 Fax: 922 37 50 21
Opening hours Daily 08:30 17:00. Open every day of the year
Free bus transport is provided from Avenida de Venezuela (near Lido), Playa Martinez and Plaza del Charco, Puerto de la Cruz, about every 20 min's.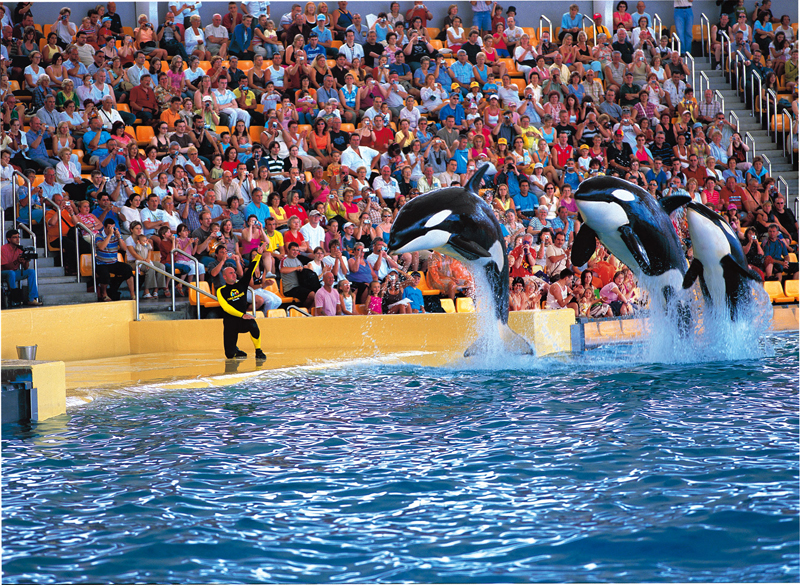 The park has Restaurants, pizzerias and shops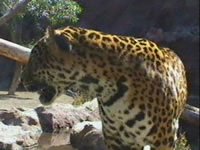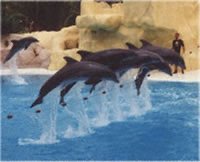 Loro Parque is Tenerife's most popular wildlife centre with over a million visitors every year.
The World's largest parrot collection, with 300 species.
Internationally acclaimed award winning tropical garden park.
Various shows arrive early for the best seats.
Dolphins Europe's largest dolphinarium
Sea lions and Penguins
Gorillas and Monkeys
Crocodiles
Turtles
Flamingos and Cranes
Bats in the Nocturnal Bat Cave.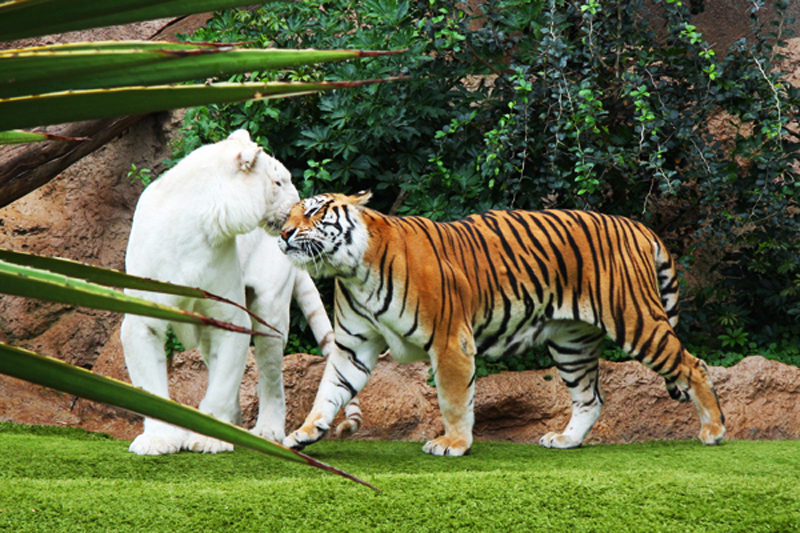 Tigers Photo cinetech
See the very famous long walk through tunnel that goes through the aquarium filled with enormous sharks and multi thousands of fish and marine creatures.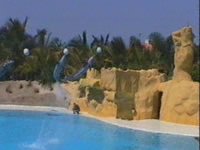 Loro Parque dolphins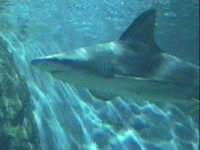 Loro Parque aquarium
Various shows take place throughout the day.
Photographs are by kind permission of Andy. You can see more Tenerife photographs on his site ADBH